Harry Potter Virtual Scavenger Hunt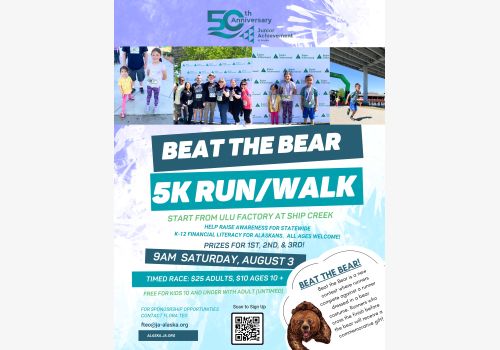 Event Completed!

When: Saturday, September 25, 2021
Where: Anchorage Area
Time: 12:00 AM AKST
Join us for a 24-hour family-friendly, app-based virtual scavenger hunt in the Anchorage area. Complete missions, answer trivia, and take "selfies" while competing against rival teams for fun prizes. Top teams will win cash prizes! Kids under age 5 are free. This is an app-based event and participants must have a personal smartphone or device to participate.

Participants get to "Choose their own Adventure":

"Harry Potter Tournament of Wizards" - Kid friendly, all ages hunt with costume challenges, family-friendly trivia, and more!

"The Butter Beer Challenge" - 21+ event with interactive photo challenges at local bars and restaurants, trivia, and more!

Registrants will receive an email from the Ministry of Magic the week of the event with a list of activities and events going on throughout the day to participate in such as:

* Attend a Potions class via Zoom with Professor Snape - Free
* Butter Beer Station - addt'l cost applies
* Attend a Divination clinic with Professor Trelawney
* Butter Beer Station - addt'l cost applies
* Find the mysterious Platform 9 3/4
... and more!
Need More Information?
For more information about this event, please
contact us!