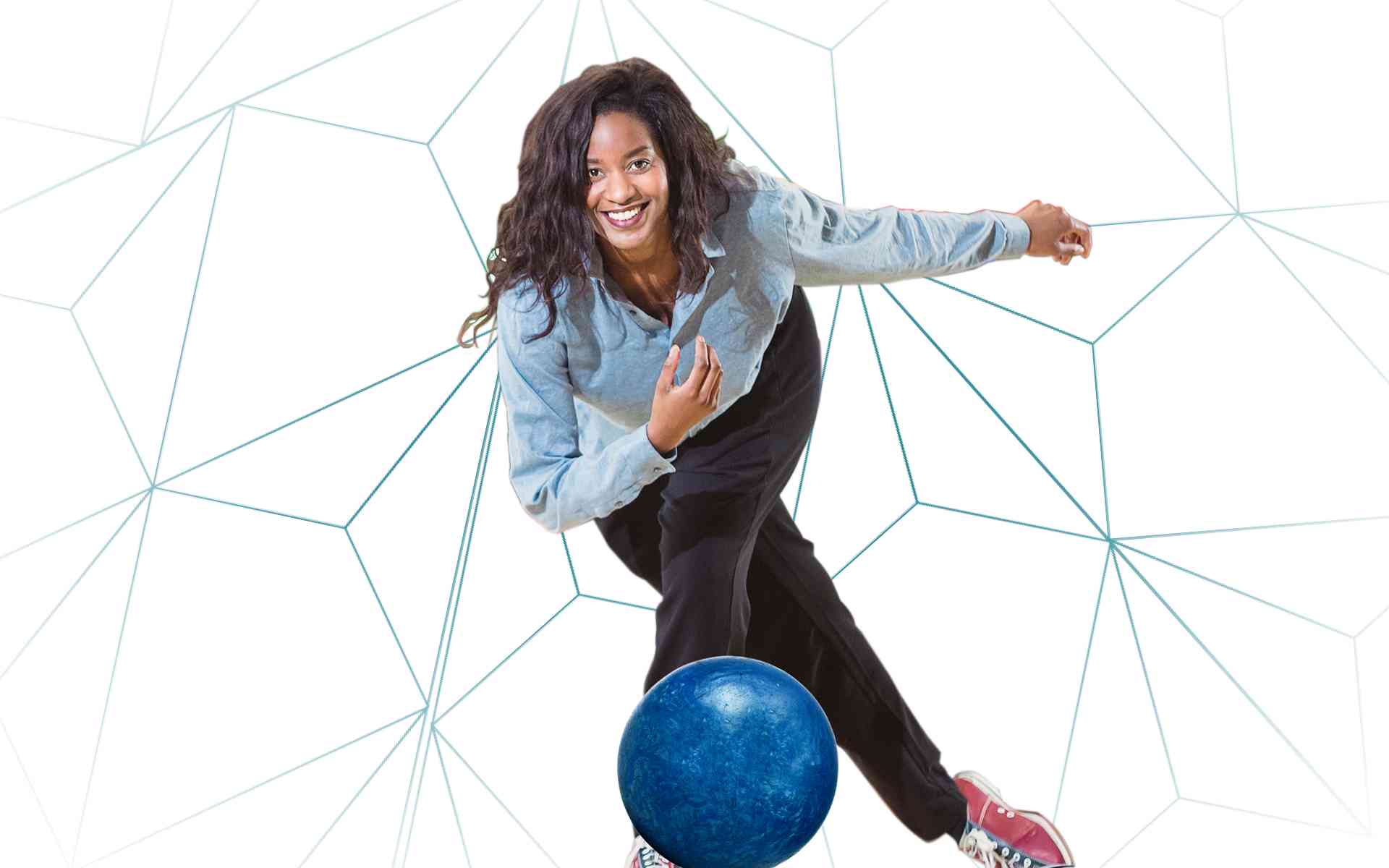 JA Events
JA of Alaska Events
At JA of Alaska, we host several events throughout the year to raise money to support our programming. These events also engage the community in our efforts to reach students! Whether you'd like to get involved on an individual level or as a business through event sponsorship, we offer several ways for you to support our work while having a great time!

Where: Moose Run Creek Golf Course
Time: 7:00 AM PT
Join us for a day on the greens in this fun, unique format for a golf classic. Registration fees are $1,000 per foursome / $200 per golfer and include green fees, cart rental, golfer gift, breakfast and lunch, and a chance to win a Lexus and many, many more prizes!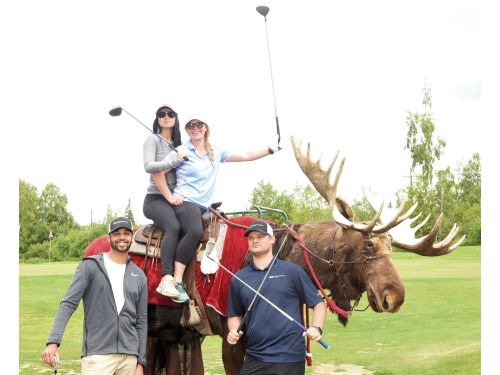 Where: Online Event
Time: 12:00 AM PT
Junior Achievement of Alaska and Girls on the Run are teaming up to host a Virtual Scavenger Hunt on TBD in Anchorage. Registered participants will compete for points in the Goosechase App and earn points completing missions like photo challenges, trivia, and more.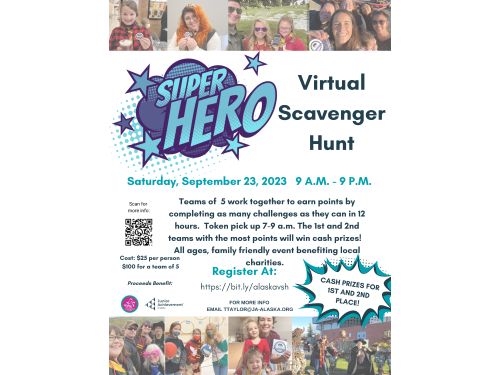 Where: Jewel Lake Bowl
Time: 4:30 PM PT
Join us for the annual Bowl-A-Thon, benefiting Junior Achievement of Alaska and over 100 schools statewide! Lace up your bowling shoes and get ready to have fun, win prizes, and network with 130 business leaders all while raising funds for local K-12 students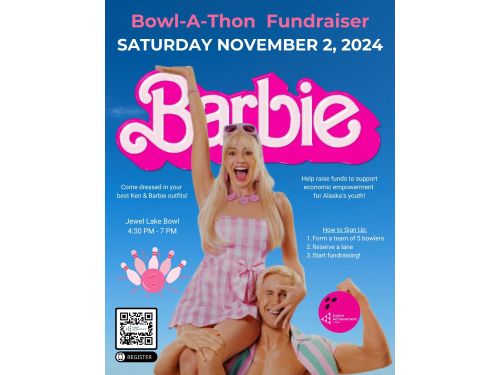 PAST EVENTS
Where: Dena'ina Civic and Convention Center
Time: 5:30 PM PT
In this prestigious event, Alaska Business and Junior Achievement of Alaska will be honoring influential, visionary leaders from the business community that have made a significant impact on Alaska's economy, created new opportunities, and elevated the educational landscape for youth in their communities in regards to financial literacy, workforce readiness, and entrepreneurship.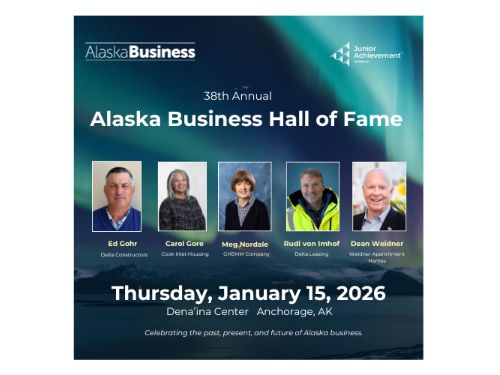 Where: Alaska
Time: 8:00 AM PT
JA Biz Camp Alaska is a summer day camp geared towards elementary and middle school students. This camp helps young people prepare for their future by showing them how to manage money, identify and understand job and career options for their future and how to integrate entrepreneurial thinking into their lives. Students put these lessons into action and learn the value of contributing to their communities.