Join us!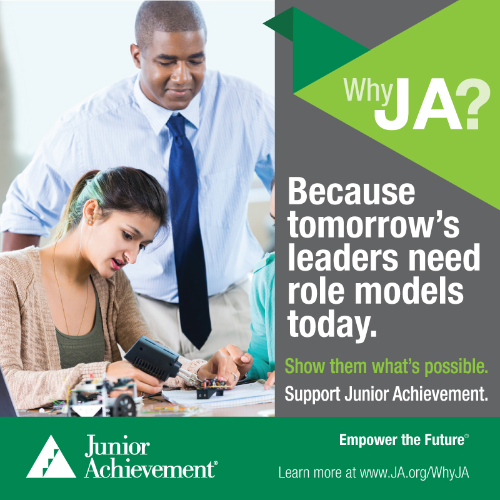 Join Us - Volunteer With JA
The problem: students are entering life after graduation unprepared leading to record-breaking rates of poverty, homelessness, drop outs, hunger, debt, and the list continues.
The solution: you.
You can break the cycles of miseducation and lack of preparation. You can change the game, and inspire students to see success is possible in Alaska. Learn how you can become a mentor who helps empower young people to own their economic success.
Special Event Volunteer Needs
If you are interested in volunteering for a special event, please sign up by emailing Flora at fteo@ja-alaska.org, or clicking the link below.
Volunteer to support the Mark Eliason 3-Club Scramble Golf Classic on June 22, 2021 - Sign Up
Volunteer to assemble classroom kits by emailing Bethany at bfernandez@ja-alaska.org
Virtual Volunteer Opportunities
Career Experience Series
JA Alaska is seeking videos from volunteers solving a problem unique to their industry, and demonstrating the solution to students. For details, contact Bethany at bfernandez@ja-alaska.org.
JA Q&A
No scheduled virtual classroom events are available at this time. Please check back later.